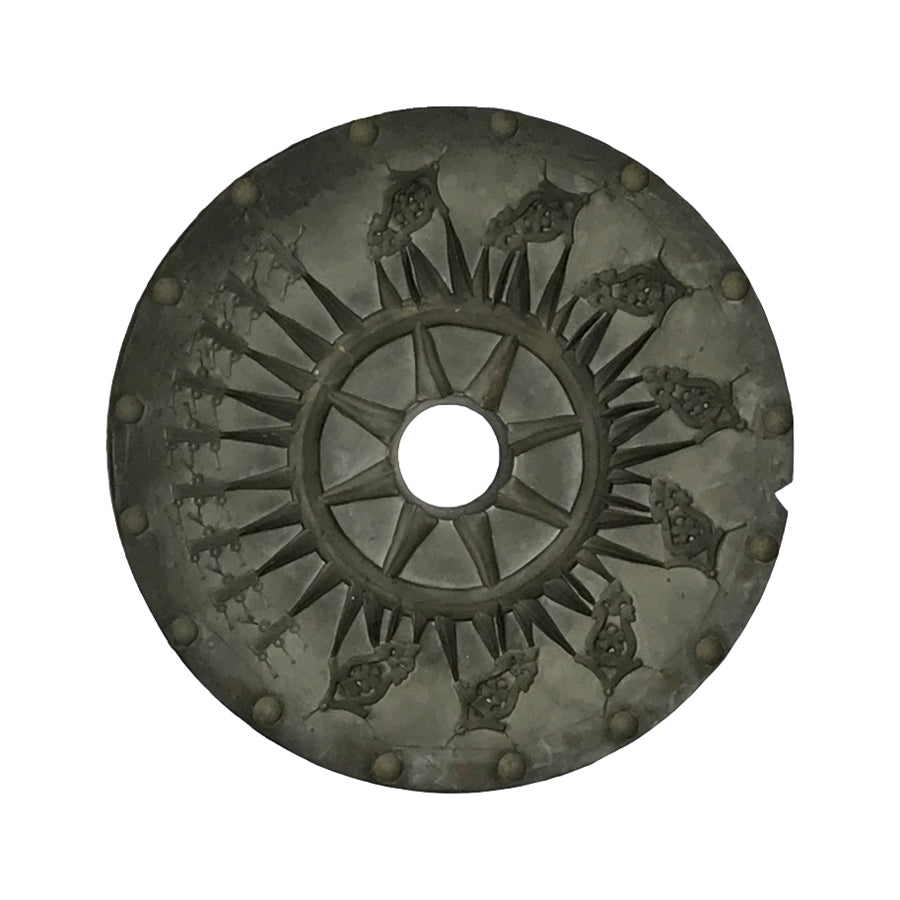 Rubber Jewelry Molds | #10
$ 65.00
Unusual forms of art Vintage Rubber Jewelry Molds, can be installed as wall art or even used at a trivet. A designers dream, 16 unique pieces available. 
Materials: Black rubber, heat resistant.
Dimensions: 1/2" thick 9" diameter
Details: One of a kind jewelry molds, are so beautiful they can be used as wall art installations or trivets. If you'd like to hang as wall art we'll gladly help you configure a 'Piece of Art'.